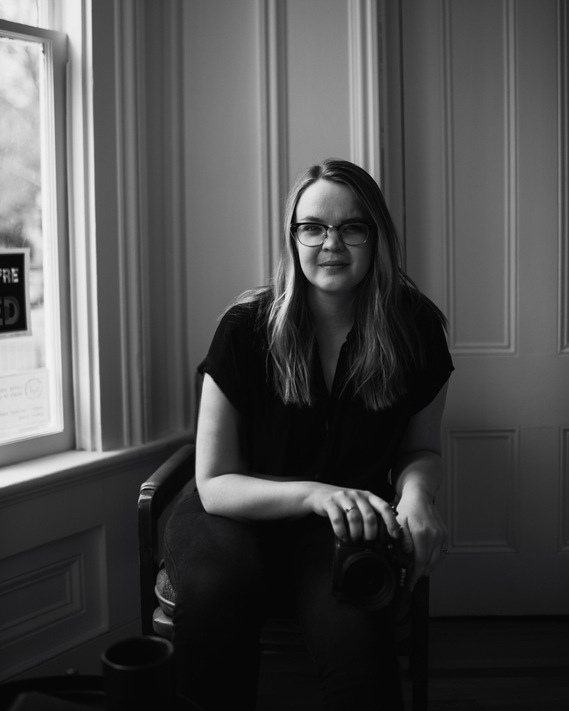 "I always longed to connect with people – they make life interesting and exciting. Capturing true character and inspiring beauty is very special to me."

Hey! I am Anya, a documentary lifestyle photographer based in Northern California. I was born and raised in Oakland, spent 7 years in coastal San Luis Obispo, and have since moved and found a love for Sacramento, California. I am a recent kidney transplant recipient, thanks to a lifelong friend's unimaginable gift of organ donation. I consider myself an advocate of sorts for those in a similar position, and I strive to spread the importance in the value of life.
Due to my keen craving to capture pure, simple, human aesthetic and interaction, documentary portraiture has always been my niche. There is something really special about showing real life through a lens, freezing a perfect, or even a not-so perfect moment in time, and specifically through my personal perspective. You can find me hiking with my dogs (who might actually be piglets), catching up with close friends over a good cup of coffee or meal, making up a new recipe in the kitchen, or exploring a random town with my Leica in hand.

Email me any inquiries or if you would just like to chat! Photography, to me, is all about relationships – so, I am here to make some.
photo by Eden Jones